Prairie Sprinter is available for private transportation service anywhere in Alberta.
Locally owned and operated in Medicine Hat
Twice daily departures 7 days/week
Front door service to any address within Medicine Hat city limits
Choose from multiple Calgary destinations to suit your travel needs
Experienced professional drivers ensure safe arrival at your destination
LATEST UPDATES
We are here to serve you during the COVID-19
Currently we are only running the early shuttle (departing Medicine Hat at 7am and departing Calgary at 1:30pm). Capacity is limited while we follow social distancing measures laid out by Alberta Health Services – please be sure to book your ride early so ensure we have room for you. Please note that payment is required at the time of booking to finalize your reservation.
If you are feeling well and have not traveled outside of Canada within the last 14 days you are welcome to ride with us. Drivers will be screening all boarding passengers.
Your health safety is our top priority. Our vehicles are diligently cleaned between drop offs and pick ups  All passengers will be required to wear facemasks  For the safety and well-being of our passengers and drivers, we require all passengers to wear facemasks over their mouth and nose at all times; this includes, during the boarding process, during the trip, and while disembarking. If a passenger refuses to wear a facemask, they will be denied boarding.
Please check out our FAQ page for answers to other common questions at this time.
We will pick you up or drop you off at any address within Medicine Hat City Limits when you book our daily shuttle.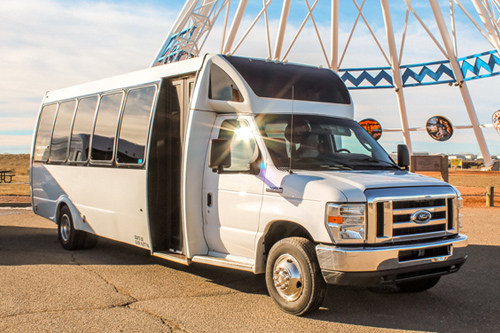 Inquire about our private airport transfers and charter service anywhere in Alberta for your trip or event.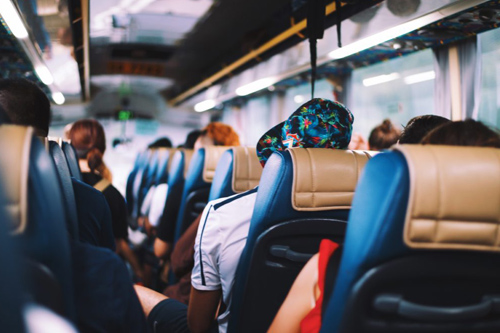 Day trips from Medicine Hat and Calgary are offered throughout the year to a variety of southern Alberta attractions.
OUR SERVICES
Prairie Sprinter has a fleet totalling 10 vehicles with varying capacities to fill your needs.
---
Medicine Hat and District Chamber of Commerce "Customer Service Excellence Award" Nominee 2016, serving Southern Alberta Since 2012. Locally owned and operated in Medicine Hat, Alberta.